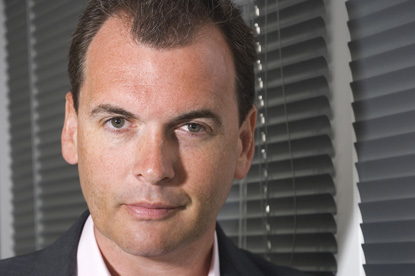 The new launch, as revealed by Campaign on 12 March, will target affluent ABC1 women in the 20-40 age bracket and will focus on fashion and style.

The title will be edited by Lisa Smosarski, the former editor of Bauer's More! magazine, and will be published by Glenda Marchant, the former ad director of IPC's women's glossy InStyle.

The magazine will have an initial print run of 400,000 copies a week and will be distributed by street vendors every Wednesday at major commuter stations in London, Manchester, Birmingham, Leeds, Edinburgh and Glasgow.

The title, which is the publisher's second launch, will operate under the same management team as Shortlist, led by the chief executive, Mike Soutar.

Shortlist launched in September 2007. In the last set of ABC figures, the title's circulation rose 5.1 per cent on the previous six months to 505,970.

The publisher's backers include the film producer Matthew Vaughn and the French Connection founder Stephen Marks.