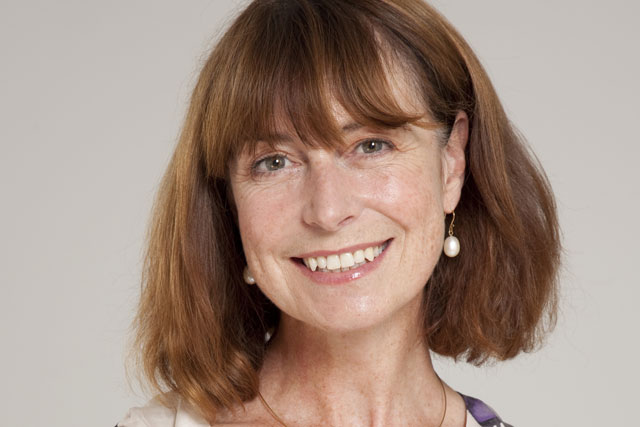 The media owner's commercial team will now operate in three distinct, but conjoined, units: publishing, trading and digital sales and innovations.
As part of the move, Glenda Marchant has been promoted to publishing director of both Stylist and ShortList magazine.
Marchant takes on brand responsibilities for the company's two major press brands, working closely with the editors to develop the magazines, and also absorbs the functions of research and events into her remit.
Having one single publishing director is likely to help in a year the women's weekly magazine Stylist is expected to overtake men's stablemate ShortList as the company's biggest revenue generator for the first time.
This shift in power at the company, whose name is eponymous with its first magazine, is not likely to happen without an internal, healthy battle.
ShortList launched in September 2007, Stylist followed two years later, in November 2009. However, the women's lifestyle market is considered to be approximately five times larger than the men's sector.
Elsewhere, Chris Healy has been promoted to trading director of Shortlist Media, responsible for agency sales and leading a new look cross-brand, cross-platform team made up of the merged sales teams from the two press brands and the creative solutions teams.
Mark Sandford has been promoted to digital sales and innovations director of Shortlist Media, responsible for the merged web and e-mail commercial teams ensuring that these dynamic growth areas get the focus they require.
Matt Baskerville has been promoted to digital operations director of Shortlist Media, charged with ensuring that the company's digital brand platforms are both robust and efficient. He has most recently masterminded the build for the imminent launch of multi-platform fashion digital glossy brand Never Underdressed.
Karl Marsden, managing director of ShortList Media, said: "We have enjoyed six years of impressive growth and it is now time for us to consolidate our structure to reflect the size and scope of the company as it stands in 2013. We aim to retain our agility, speed and appetite for innovation as we continue to bring new brands and services to market.
"I am delighted to be able to promote so many of our key personnel via this restructure, it is no less than they deserve in recognition of the important part they have played in transforming ShortList Media from a small start-up to a modern media business of real scale."
Follow @DurraniMix