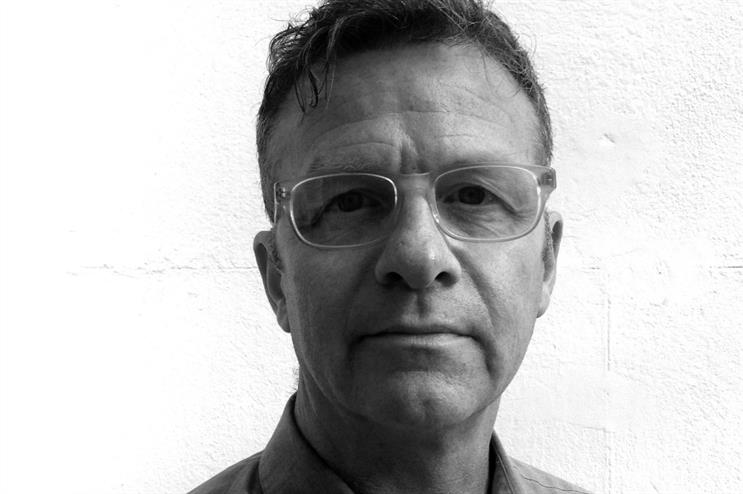 "You can't put your arms around a memory..." chimed Johnny Thunders in his late punk classic. The former New York Dolls guitarist could have a point, but chances are you'll still tell your friends, impress your colleagues with something you learnt, tweet or post the picture - and upload the video.
Our connected republic has seduced us into becoming participants and turned the world into a live gallery of our memories and moments, hung in public for the world to see, share, poke and pin. Like some contemporary art show, it is the very ordinariness that makes it so extraordinary and creative.
Can such physical participation be designed to fit our events? Yes, if conceived and curated as an open collaboration. Design has, for commercial reasons, provided solutions; art has enjoyed the luxury of asking questions, of being more conversational.
Marketers beware - this conversational approach has risks. Now I'm not suggesting that you take any technical risks with production - but I am suggesting you do so with your creative, because when participants become fans the results can be spectacular. In 1980, artists Kit Galloway and Sherrie Rabinowitz created their Hole in Space installation - a sort of Skype, 33 years beforehand. For three days, giant screens connected the public walking past the Lincoln Center in New York with those at a department store in Century City, Los Angeles. With no sponsor or publicity, word of mouth alone led to random discoveries and trans-continental connections.
A second example is Curious Lightpost, an interactive sculpture by Christian Moeller in San Pedro in 2007.
A motion-activated searchlight on a column disrupted passers-by, following them whether they liked it or not. Disruption: ahead of its time or art predicting the future?
More specific to events is Glastonbury Festival's immersive Shangri-La installation. Each time the narrative unfolds to reveal another layer of the storyline that grows on participants, who have taken ownership and are now fans. We've bypassed 'engage' and added 'participate' to 'plug-and-play'.
This year will see another participant/fan-based event phenomenon as YouTube's Summer in the City comes to Excel London. Now in its seventh year, it was started by three friends in public parks and has developed with the creative collaboration of its community into one of the world's largest YouTube events.
Unleash your audience on a memorable event and the energy they create will in turn grow your business. They crave authenticity and authority, and in their own way are ready to be artists and make and curate their version of your event.
Our memories are 'live' streaming as I write, so I might argue that live sharing is turning out to be the biggest mass public art project the world has ever seen.
Robert Dunsmore is director of live events at GES Blitz.
More: Your shout: Virgin Media's Ellie Tory on the process of reinvention that keeps the Louder Lounge fresh.
Your shout: David Chalmers, marketing director, Europe at Cvent, on why there is no excuse now for not measuring ROI from your events.
Comment below to let us know what you think.
For more in-depth and print-only features, showcases and interviews with world-leading brands, don't miss the next issue of Event magazine by subscribing here.