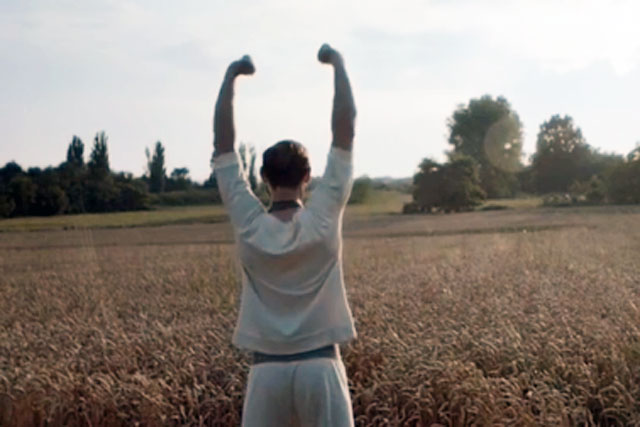 The ad featured both Honey Nut Shredded Wheat, which contains added sugar in the form of honey, and Shredded Wheat Original and Bitesize, which has no added sugar.
It showed a man in historical dress exercising in a variety of ways and handling wheat, with a voiceover playing as a packshot of Original and Bitesize Shredded Wheat is seen. The voiceover continues into a following scene showing the same man tasting honey from a jar, alongside a packshot of Honey Nut Shredded Wheat.
The ad, created by McCann London, drew a complaint in relation to the "no added sugar" statement appearing to relate to both types of cereal.
Cereal Partners UK stated that the ad was actually two ads – a Shredded Wheat Original ad that had been tagged with a second ad for Honey Nut Shredded Wheat and stated that the closing end-frame format was common amongst many advertisers, and it considered that the average consumer would recognise that there were two distinct and separate sections for different products.
The ASA acknowledged that the ad featured two sections separated by a pack-shot and logo "peel", and that Cereal Partners UK considered that it was therefore clear to consumers that the claim "no added ... sugar" would apply only to the original variant of the product.
However, the ASA noted that the theme of the ad, with the same character and setting, carried through this packshot and linked the two sections together, and considered that consumers were consequently likely to interpret the ad as one whole, rather than two separate sections.
It considered that viewers would therefore understand the "no added sugar" claim to apply to all products with only the addition of natural honey, rather than supplementary sugar, in the Honey Nut variety.
The ASA ruled that ad must not appear again in its current form and told Cereal Partners UK to ensure that future ads for multiple products made clear to which product the relevant nutritional claims applied.