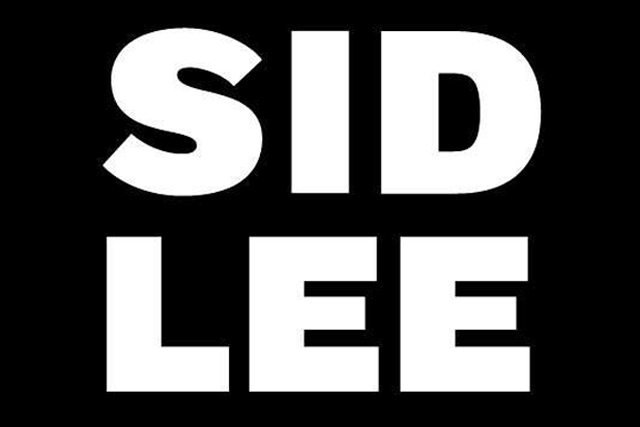 The venture was announced at Cannes last week and will host entertainment platforms for advertisers in the form of engaging live events closely linked to a brand's attributes.
The first two projects for Absolut Vodka and Lolë will be implemented in the course of the upcoming months.
Joanne Fillion, who has served as brand director for Cirque du Soleil for more than 10 years, will head Sid Lee Entertainment as the executive producer. The new company will have offices in Montreal, Amsterdam, Paris, Toronto and New York.
Bertrand Cesvet, the chairman of Sid Lee, said: "In a society that is more mediatised and digitised than ever before, we believe that such real and magical entertainment experiences will have the most impact on the consumer.
"The combination of both Sid Lee's and Cirque du Soleil's expertise is unprecedented on the market, and we are happy that the top-tier brands such as Absolut Vodka and Lolë are already developing projects with us."
Previous partnerships between Sid Lee and Cirque du Soleil have included the C2-MTL business conference, which took place in May 2012 and 2013. It gathered several thousand participants to promote the use of creativity as a successful business tool.
Daniel Lamarre, the president and chief executive of Cirque du Soleil, said: "Behind the magic of Cirque du Soleil's shows lies a fantastic team of production logistics, touring and marketing experts who help us produce shows in over 260 cities in the six continents and sell more than 14 million tickets every year.
"Through Sid Lee Entertainment Cirque du Soleil wishes to use this expertise to serve advertisers with the creation of new platforms, which will be specifically developed to bring their brand DNA to life."