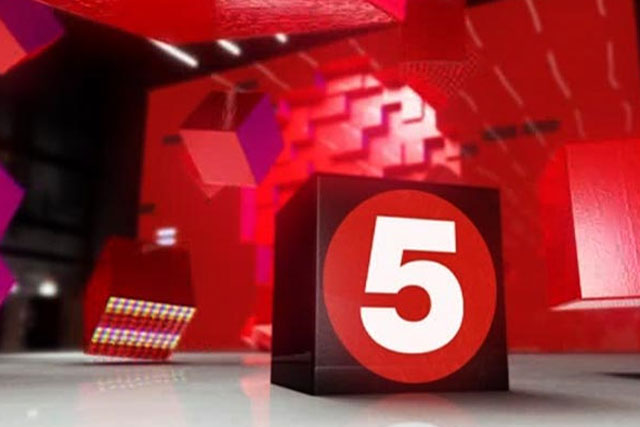 In the show Kelly Hoppen, Sienna Miller's stepmother and well known in the industry for designing interiors for yachts and hotels, will help people improve their homes by following "some golden rules of design".
'Superior Interiors' will be broadcast as a five-part series in the autumn in a primetime 8pm slot. Siemens products will appear in the show making it Channel 5's third product placement deal since the rule-change in February.
Hoppen said: "Money does not buy you style or taste. That's the bad news. However, the good news is that I can show you how you can create beautiful interiors by simply following some golden rules of design.
"In my show I am helping five families create stylish interiors in their home and overcome fears and financial worries by thinking all aspects through."
Channel 5's other product placement deals include 'Mexican Food Made Simple' sponsored by Mission Foods and 'Garden ER' sponsored by Anglian Home Improvements. Both shows will screen over the summer.
Earlier this week executives from Channel 5 and its parent group Northern & Shell said they wanted the company to be a "bit more like Apple" by taking an innovation-led approach.
A new offer, N&S Partnerships, will look to make "value-rich, high-margin collaborations" between Northern & Shell brands, which include the Daily Express and OK! magazine as well as Channel 5, and advertisers.