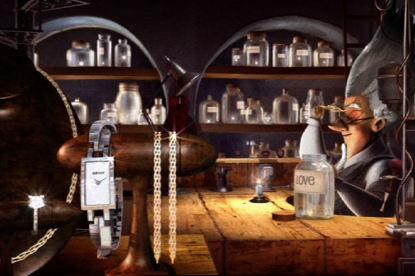 The winning agency will provide direct mail and press work for all of the company's UK brands, as well as hand-ling all customer relationship management activity.
A tender document for the business has been sent out to a number of agencies, and pitches are due to be held towards the end of May.
The successful agency is then expected to be appointed in June, with the first campaign set to go live later in the year.
There is no incumbent on the account. However, the brand does use St Luke's for its above-the-line activity and Haygarth for its design work.
St Luke's has been the incumbent on the above-the-line account since December 2005 and has since created TV spots for both the H Samuel and Ernest Jones brands.
The agency recently created a campaign for H Samuel, called "find the sparkle", in which a master craftsman searches his workshop for the perfect sparkle to put in each of the retailer's diamonds.