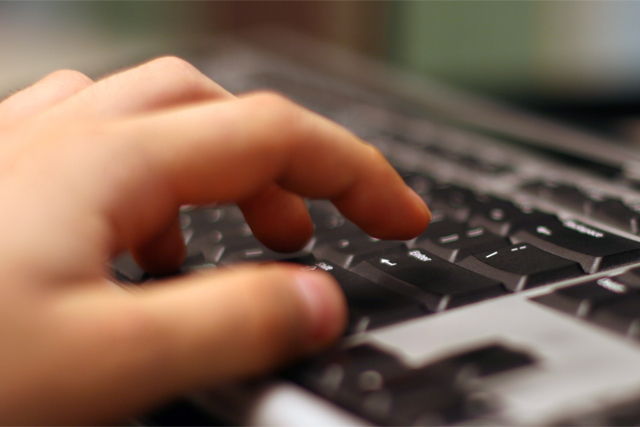 As brands race to capitalise on the social-media wave, they are at risk of ignoring what is often their biggest customer base: the silent majority.
Research from insight specialist Promise Communispace reveals that 75% of consumers don't publicly post online opinions or reviews; but this doesn't make their views less important. They have learned to be the gatekeepers of their digital lives. According to the Pew Research Center, 66% of adults have a social-networking profile and 11% have posted content they now regret. So not only is there a high proportion of consumers not connecting or reviewing products online, or engaging at all, but a growing band of those who do are monitoring their output more closely.
Sally O'Rourke, managing director of Promise Communispace Europe, says: "There are feelings, experiences, sights, sounds and routines that provide invaluable insight to brands, but that people do not want to share with, or in front of, their friends. Whether it's ailments, details of their personal care, worries, desires, or finances, this is not information that most people want (others) to know about."
Marketers would be wise to remember that the consumer who shouts loudest is not always the one to whom they should listen most.