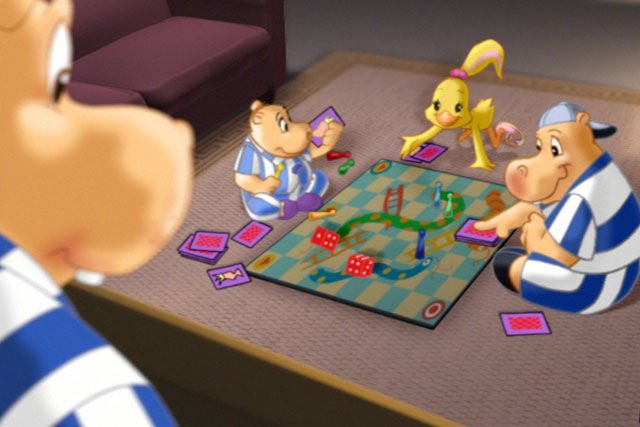 The company has contacted a number of London-based and regional agencies as it looks to step up its marketing activity in 2012.
In recent years, Silentnight has worked with agencies on a project basis to create its marketing campaigns. Before that, the company had held retained relationships with agencies including Leith London and MWO.
Carat Edinburgh, formerly Feather Brooksbank, handles Silentnight's media planning and buying business. The agency's relationship with the bed specialist is not affected by the advertising review.
Last year, Feather Brooksbank brokered a deal for Silentnight to sponsor American Idol on ITV2. As part of the deal, idents aired before and after the programme, and featured the Silentnight characters Hippo and Duck.
Created by the Manchester-based agency Studio Liddell, the animated idents showed the characters in their bedroom pretending that they were pop stars.
An off-air sponsorship deal was also brokered, which saw Silentnight run a competition called "Bedroom Divas" with a prize of tickets to the American Idol final.
Silentnight's Hippo and Duck characters have featured in the brand's advertising for around 25 years, since being created by TBWA.