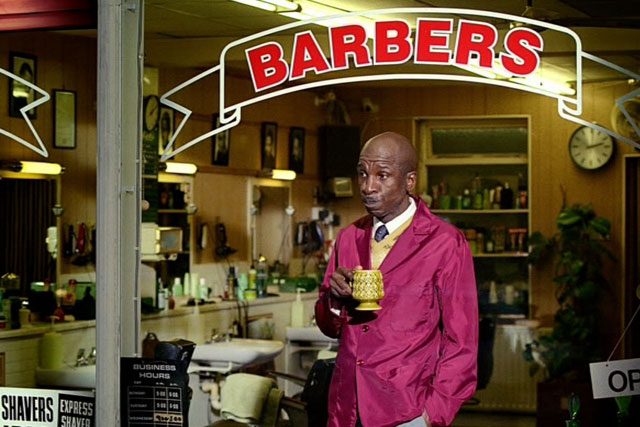 The agency was awarded the business without a pitch and will now work on an integrated campaign to promote the brand as it rolls out in the UK next year.
Truvia launched in the US in 2009 and quickly became one of the biggest-selling calorie-free sweeteners. Ogilvy & Mather's Chicago office handled the launch.
In January, Truvia's developer, Cargill, agreed an exclusive strategic partnership with Silver Spoon for the UK distribution and marketing of the brand.
Truvia will now be made available in supermarkets, restaurants and hotels in 2012.
Tony Lucas, the marketing director for Silver Spoon, said: "We are delighted to be working with Ogilvy & Mather on the Truvia UK launch. This will be one of the highest-profile food launches in 2012."