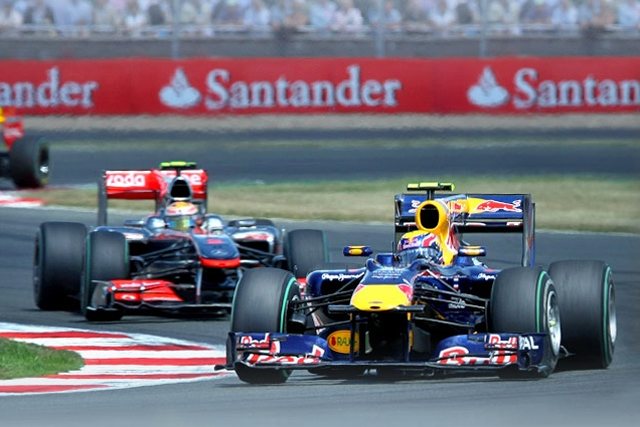 The Omnicom-owned agency has been appointed ahead of Silverstone launching a £27m pit and paddock complex called the Silverstone Wing.
It is understood that there was no incumbent on the account.
The agency said the investment was part of a bigger plan to develop Silverstone's credentials as a leading motor sport destination, products and services brand.
Robert Ffitch, Manning Gottlieb OMD managing director, said: "Silverstone is a British institution. It has fantastic motor sport credentials and has some very ambitious plans to grow and extend its business.
"We are delighted to be working with the team down there. It is a very impressive and exciting business, and we are very proud to have been appointed to work with them."
Justin Elias, Silverstone marketing director, said: "We are delighted to be working with Manning Gottlieb OMD at what is a major strategic crossroads for the Silverstone brand, with a very exciting future ahead.
"Their professionalism and global expertise will add significantly to our marketing capability and we look forward to a mutually beneficial partnership."
Owned by the British Racing Drivers Club (BRDC), Silverstone recently secured a long-term deal to host the British Grand Prix, sponsored by Santander.