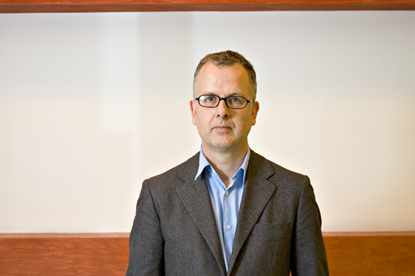 The agency, called Addictive, will provide mobile advertising and content, apps and services for smart phones.
Andrews will run the operation, which will be his fifth start-up, with Pete Robins and Nick Suckley, the co-founders of Agenda21, as founding partners.
Though the agency is not an offshoot of Agenda21, it is currently housed in the digital media shop's building with plans to move to its own space in the coming months.
Andrews also intends to launch a New York office for Addictive in the next 18 months.
He said: "Everybody is talking about mobile as a huge area, but very little is being done. For a full-service agency like us, the opportunity is there to make a real impact."
Andrews left Mindshare in June to set up Addictive. Before Mindshare, he founded the digital agency Big Picture.