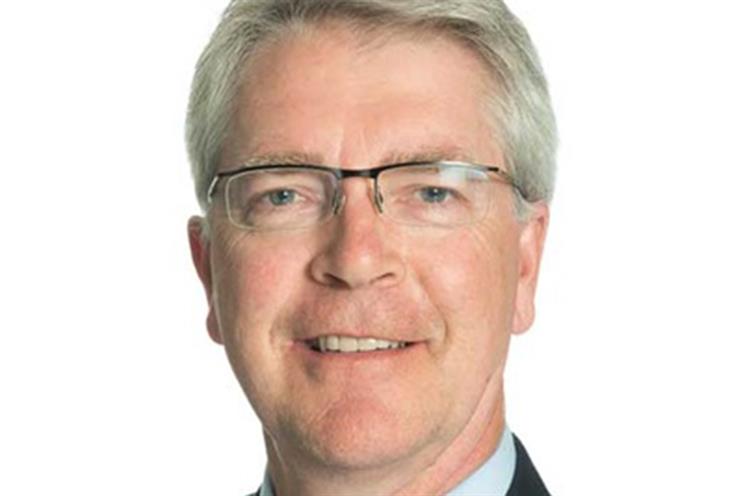 Bax has also held the chief financial officer role at Pixar and Fox film studios in the US. He has been the chairman of Archant since 2014.
Mark Price, the departing managing director of Waitrose and current deputy chairman of Channel 4, is still considered the frontrunner to replace Lord Burns.
Stephen Hill, a former Betfair chief executive and Ofcom non-executive director, is also thought to have made the shortlist.
The government is considering a £1 billion privatisation of Channel 4 and must approve the new chairman, who is appointed by Ofcom. The regulator held interviews before Christmas and is keen to make an appointment by the end of the month.