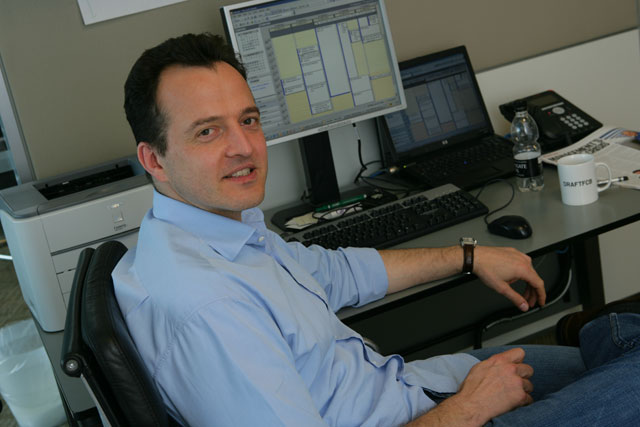 Calvert joined Digitas in January from DraftFCB, where he was the global chief planning officer working on the Beiersdorf account.
He was based at the Kitcatt Nohr Digitas office in London. During his short stint at the network he reported to Mark Beeching, the worldwide chief creative and strategy officer at Digitas.
Calvert has more than 25 years' experience working in the industry. After starting his career at McCann Erickson in 1986 as an account executive, he also worked at Proximity, Carat, Michaelides & Bednash and Euro RSCG.
A statement from Digitas said: "It is mutually agreed that Simon Calvert will leave Digitas. We wish Simon the very best in his future pursuits"