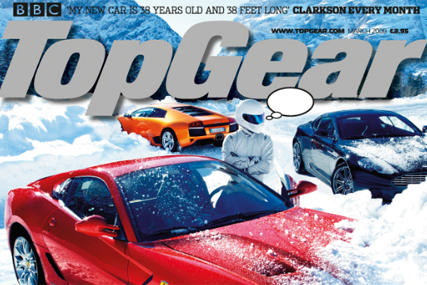 Carrington replaces Adam Waddell, who became managing director of the title in February 2008.
Carrington, the associate publisher at the title for the past three years, had taken on the majority of Waddell's duties after he left the role.
Adam Waddell, Top Gear's managing director, said: "Simon has effectively been caretaking on all publishing duties since I took on global management of the Top Gear brand so the magazine couldn't be in safer or more professional hands."
Carrington's role will also involve overseeing the international editions of the title.
Carrington worked at Mirror Group Newspapers before joining BBC Magazines as marketing manager in 2000.
Top Gear magazine stayed flat on the period and year-on-year in the last set of ABCs selling an average of 200,796 copies between July and December 2009.
The future ownership of Top Gear is currently unclear as the BBC strategy review, unveiled last month, could pave the way for a sale of the BBC Magazines division.