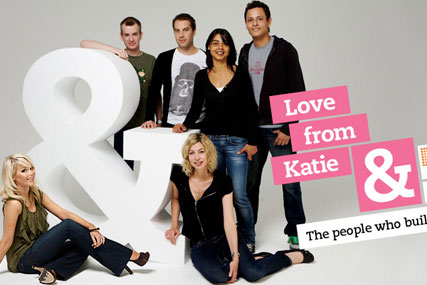 Piper, who was the subject of a recent Channel 4 documentary 'Katie: My Beautiful Face?', suffered severe burns to her face and neck as a result of an acid attack three years ago.
The former model has set up the charity with the aim of establishing a burn and scar management and rehabilitation clinic in the UK, with Simon Cowell as the charity's first patron.
Tribal DDB has created the site for the charity, Katiepiperfoundation.org.uk, to provide information and support to burns survivors.
Piper said: "When I was recovering, I looked on the internet for information and support. There wasn't anything that I felt described me or that could support me, without making me fell labelled and defined as a burns victim."
The charity's visual identity was created by branding agency The Clearing.