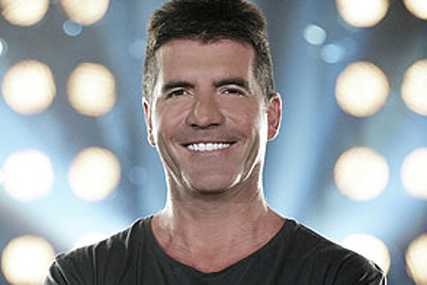 The new 'X Factor' will make its debut on Fox TV - the home of 'American Idol' - in the autumn of 2011 and marks Cowell's first major initiative with British billionaire business partner Sir Philip Green.
The US talent show will be produced by Cowell's established Syco TV but becomes part of the newly formed Greenwell Entertainment.
Now in its ninth run, 'American Idol' continues to average more than 25 million viewers and has been the biggest show in the US for the last six years. Its format has made an international star of 50-year-old Cowell, who sits on the show's judging panel.
However, despite his success, the 'American Idol' franchise is owned by Simon Fuller, whereas Cowell owns the rights to 'The X Factor' franchise, which is already broadcast in 17 countries.
If successful, 'X Factor' US stands to be even more lucrative for multi-millionaire Cowell, who in the past two years has been instrumental in helping the winner of the UK show, Leona Lewis, become the first British solo artist to top the US charts with her debut album, 'A Moment Like This'.
In addition to 'The X Factor', Syco also owns the rights to 'Britain's Got Talent' which launched the international career of Susan Boyle in 2009.