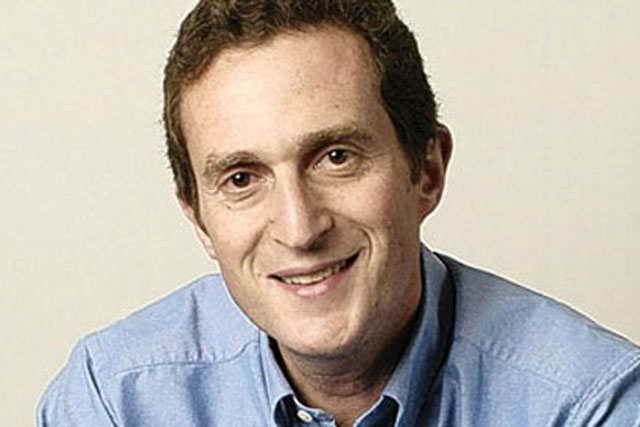 Fox will replace Sly Bailey at the helm of the Daily Mirror and regional newspaper group, necessitating him stepping away from rival GMG.
He joined the board of GMG as an independent non-executive director on 13 May 2010 and served as chair of the Audit Committee and member of the Nominations Committee.
GMG is wholly owned by the Scott Trust, which exists to secure the financial and editorial independence of the Guardian in perpetuity.
Its portfolio includes Guardian News and Media, Guardian Property Services, Trader Media Group, Emap and an investment fund valued at £225m.
Amelia Fawcett, chair of GMG, said: "Simon has been a very important member of the Board since joining us in May 2010.
"His deep understanding and experience of the kind of transformation we are seeing in our business has been particularly valuable. I have no doubt that he will make a fine leader of Trinity Mirror and we wish him well in his new role."
As yet, there are no definite plans to replace Fox.
A spokesperson for Trinity Mirror said: "There is no immediate replacement to announce – the Board will consider its composition in the usual way over the coming weeks or months."
Follow @nickbatten2