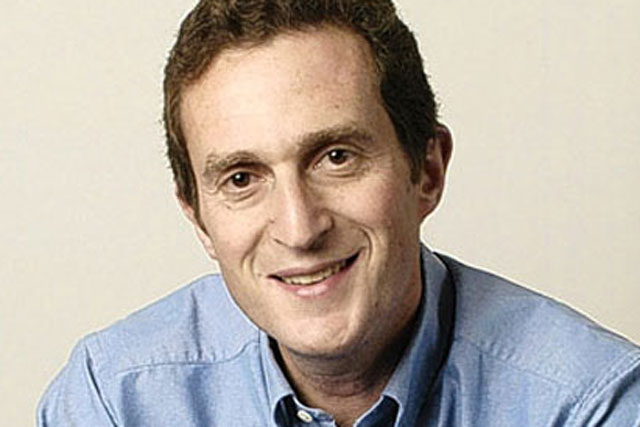 Fox said "it was highly unlikely that we would go down that route" when questioned whether the Daily Mirror would aggressively price-promote as its red-top rivals have done.
Rival tabloid titles, the Daily Star and The Sun have this year been price-promoting their titles in an effort to lure in readers.
The Sun, priced at 40p, has been discounting to 30p in London, although it is now back to 40p. Likewise, the Daily Star has been price-promoting from 35p to 30p.
The Daily Mirror, however, has always maintained its 45p cover price, with former chief executive Sly Bailey arguing that cover price-promoting doesn't lure in permanent readers.
Fox, who replaced Bailey when he joined as chief executive of Trinity Mirror in September, is likely to continue this strategy.
The Daily Mirror had an average daily circulation of 1.1 million, The Sun had 2.4 million and the Daily Star 568,000 in September, according to audited figures.
Fox told Media Week that "it is important we price correctly". Trinity Mirror has been price-promoting one of its regional titles in Paisley, Scotland
Last week, Trinity Mirror upgraded its full-year profit forecast, on the back of an improved advertising outlook on its national tiles, including the Daily Mirror. It said full-year adjusted profits would match 2011 at £104.5m.
The publisher has recently introduced a new management structure under Fox.
Commenting on the new structure, Fox said: "The main change has been made. We are now working to fully implement our incredible portfolio of brands.
Follow @johnreynolds10