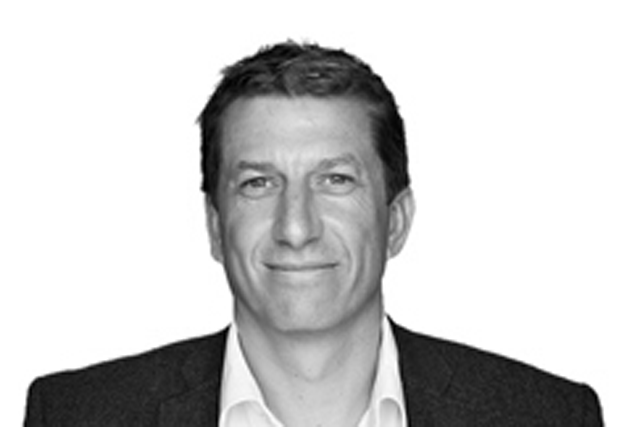 In a statement released over the UK bank holiday weekend (2-5June), Aegis Media indicated that Francis' role will be assumed by Nigel Morris, who currently runs the Americas region for the group. Morris will continue to be based in the Aegis Media offices in New York.

Francis joined the firm in February 2011 from his position as chief executive for the EMEA region at Saatchi & Saatchi. Prior to joining Aegis, Francis was EMEA managing director at media agency OMD, a post he held for six years in a career spanned a total of eight years at the Omnicom agency.

A spokeswoman for Aegis Media confirmed the departure of Francis and the appointment of Morris.

Francis has revealed he is "considering [his] next options and plans."