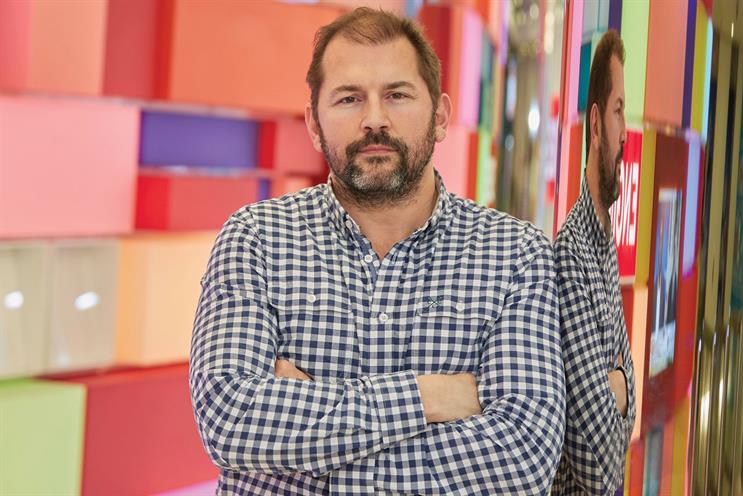 Peck was previously the managing director of Engine's advertising agency WCRS.
In his new role, Peck will be responsible for driving Engine UK's integrated offering, helping to develop its individual brands and ensuring that a high level of creative output is maintained across the group.
He will also oversee Engine UK's marketing and business development function, working on new-business opportunities as well as the organic growth of existing clients.
Peck will retain his existing client relationships and report to Engine's UK chief executive, Debbie Klein.
Klein said: "I've worked with Simon for a long time now and there is absolutely no-one I'd trust more to lead Engine's UK development. Clients love him, people within the building love him and I'm delighted to have him in this role as Engine enters a new era."
Peck said: "I've been at Engine since day one and I can't recall a more exciting time to be part of the group. The opportunities opened up by the Lake Capital investment are very exciting."
Peck joined WCRS from Bartle Bogle Hegarty in 1998 as an account manager. He became its head of account management in 2004 and managing director in 2010.