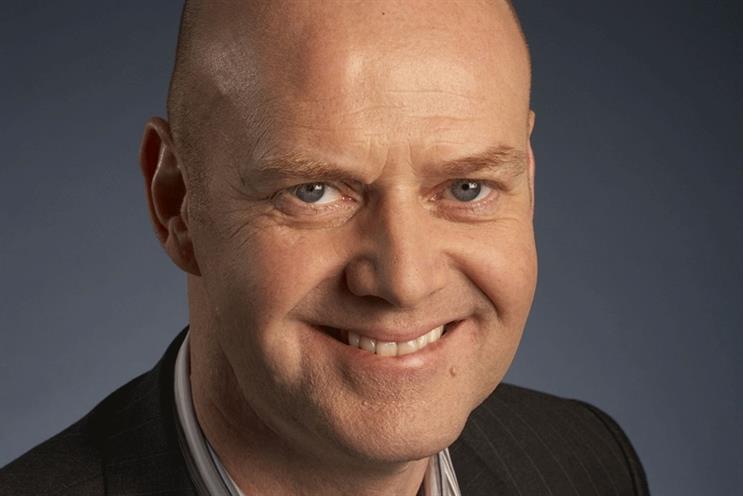 Poole, the former sales and marketing director at GMTV, joins ESI Media from barter company Miroma, where he is the joint managing director.
Poole will work on ESI Media's London Live TV commercial offering and its multi-platform sales, and will report to Jon O'Donnell, the group commercial director
Prior to joining Miroma in November 2011, Poole was sales and marketing director at GMTV until January 2011, when there was a wholesale restructure of the ITV senior sales team.
London Live TV launches next March, after the London Evening Standard's owners won the rights earlier this year to run London's first dedicated TV channel.
O'Donnell said that Poole's appointment would form part of a "complete restructure" of the ESI Media team as it sought to evolve its cross-media offer to advertisers.
He said: "Simon is an outstanding media practitioner, well respected and well liked – not many can attest to all three. Having Simon on board will not only help lead the team into the world of television, but will also have a huge impact on our ability to offer a truly multi-platform offering to the market."
Last month, London Live hired the former Disney programmer Jonathan Boseley as the head of programming. In March, Stefano Hatfield, the former editor of i, moved to the role of editorial director of the TV channel.