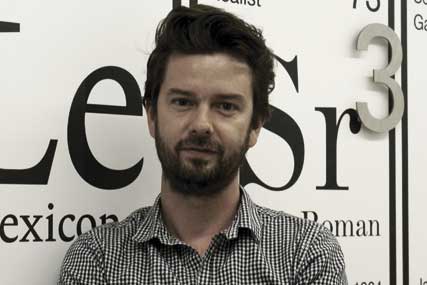 Schmitt will join the agency later this month, and work across a range of clients, including Sky, News International and Weetabix.
He will report to Yan Elliot and Luke Williamson, the creative directors of WCRS.
Schmitt has worked at Sid Lee for just over two years, and was responsible for creating a number of award-winning campaigns for Adidas, including the "house party" work starring celebrities such as David Beckham and Kevin Garnett.
His most recent work for the brand was the "street where originality lives" TV ad, to promote Adidas' 2010 spring/summer collection.
During his time at Sid Lee, Schmitt also worked on the advertising for Red Bull, Ubisoft and Cirque Du Soleil.