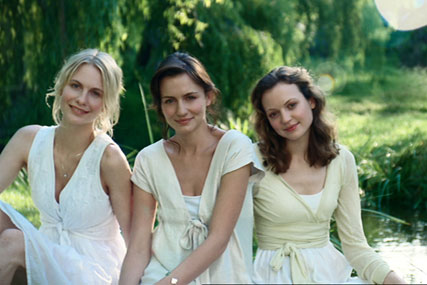 Audacity captured the business to add to its existing relationship with Alberto Culver on the Tresemmé brand. RKCR/Y&R's most recent ad campaign for Simple broke at the start of the year. It focused on the brand's Kind To Skin Cleansing Facial Wipes and featured the three British models Brigid Mcgaw, Lucy Holt and Poppy Delevigne.
The appointment was made ahead of the announcement this week of Unilever's proposed $3.7 billion acquisition of Alberto Culver, which also owns the VO5 brand. It is currently unclear how the acquisition will affect Alberto Culver's agency relationships.
Separately, Audacity has been appointed by Pernod Ricard to develop the communications strategy and positioning for its Malibu brand in the UK without a pitch.
The agency will act as a strategic consultant to the Pernod Ricard marketing team and will lead strategic thinking for the brand's communications planning for its 2011 activity.
Publicis handles advertising for Malibu globally, and this relationship is not affected. Vizeum continues to oversee media planning and buying.
Patrick Venning, the head of marketing at Pernod Ricard, said: "We were very impressed with Audacity's strategic capability."