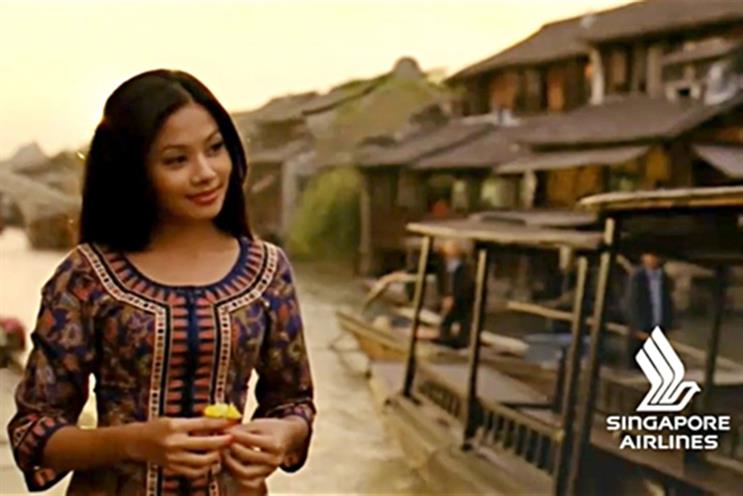 Performics won Singapore Airlines' global search account at the end of 2013 following a pitch aimed at consolidating its performance-marketing business under a single agency centralised out of Singapore, where the airline is headquartered.
It is understood that three agencies were involved in the final pitch for the media account, including incumbent MEC, which has managed Singapore Airlines' media business for 15 years.
The global media account is worth an estimated $40 million, according to R3.
The contract will take effect from 1 October, and ZenithOptimedia's Singapore office will take the lead. The agency has assigned a team to deliver a data-led strategy across communication planning and performance marketing for the airline.
The central team will work closely with ZenithOptimedia's network to support the company's local markets.
Gareth Mulryan, CEO of ZenithOptimedia Southeast Asia, told Campaign Asia-Pacific: "We believe that our work with them has shown that our work drives performance and that we have invested every penny they spent.
"Our data-led approach coupled with understanding of the business has allowed us to expand our relationship into more holistic media-channel planning."
This article was first published on campaignasia.com.