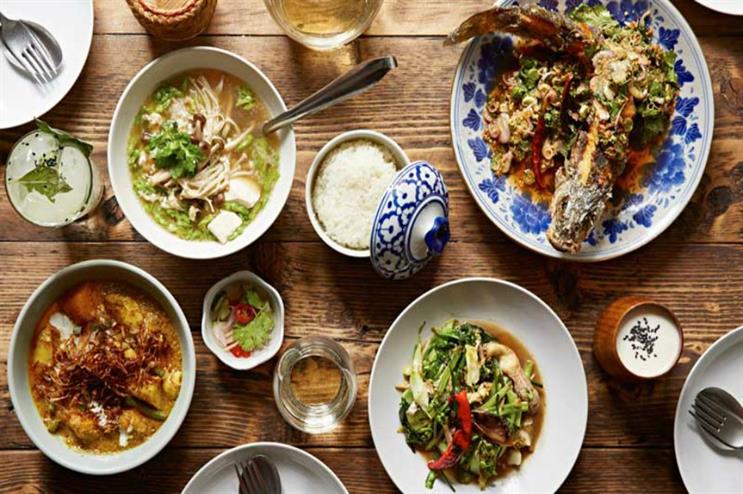 The 'Som Saa Lates' are inspired by the after service nightlife in Bangkok. Once regular service has wound down, the Som Saa team will stoke the grills and keep the woks going till the early hours, with a bar remaning open unti 1.30am, serving Thai lager Singha Beer.

The events are taking place on the first Saturday of every month, with the first being staged this weekend (4 February). Guests will be treated to a variety of dishes straight from the wok, with popular Thai options on the menu including Khao Pad Naem with fermented pork and fried rice or Pad Grapow Gai with chicken, holy basil and crispy egg. There'll also be a green papaya salad with salted duck egg on the side, or Laap Pla with minced fish, a special dish from the north of the country.

The music lineup features DJs from NTS Radio and London nightclub Corsica Studios, alongside some eclectic vinyl mixes from On The Corner Records.