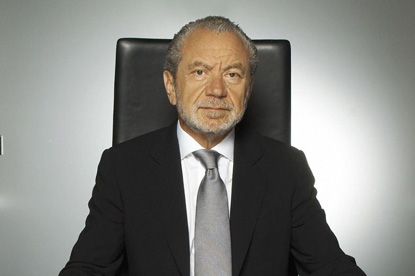 Jeremy Hunt, the Shadow Culture Secretary, had raised concerns that Sugar's two roles would be totally incompatible.

However, following discussions between Sugar and BBC executives, it has been agreed that Sugar's new enterprise tsar job would not breach the BBC's impartiality rules, as he is not assuming a policy-making role.

Sugar will act as an enterprise tsar to the Government when he takes a seat in the House of Lords.

He has confirmed that he will not make public appearances in any government capacity leading up to or during the next season of The Apprentice.