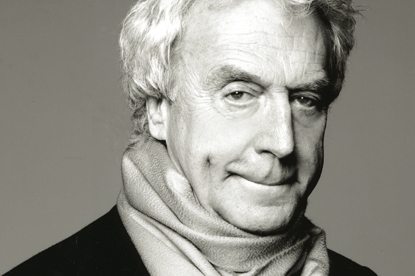 Lowe, who having founded Lowe subsequently launched the new agency in March 2006 with Tesco as its founding client, will step back from day-to-day involvement with The Red Brick Road but will remain a shareholder at the agency.

While sources at The Red Brick Road stopped short of suggesting that Lowe, 68, is retiring, they indicated that he is ready to pursue other interests.

Lowe launched The Red Brick Road alongside his former Lowe London colleagues Paul Weinberger and Paul Hammersley after landing the Tesco creative account.

The agency will continue to be managed by Lowe's fellow shareholders Weinberger, Hammersley, David Hackworthy, Sam Cartmell and Jason Lawes.

Weinberger, the former chairman of Lowe London, will continue to take the lead on managing the relationship with Tesco.

Hammersley, the managing partner of the agency, said: "All the directors would like to thank Frank for everything he has done in setting up and building the agency to date and we wish him all the best."