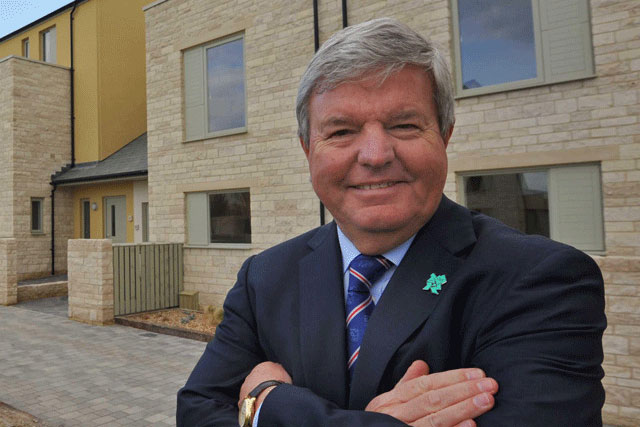 The former LOCOG deputy chairman and founder of loyalty scheme Nectar has set up the British Sports Marketing Bureau (BSMB) to act as an "interface" between brands and the sports sector.

However, Mills is running out of time to get the venture off the ground, after facing resistance from some prominent sports federations.
Over the next 10 days, Mills will hold meetings with rights holders in sports such as athletics and cycling, hoping to gain their backing. If not, the BSMB will be killed off.

The BSMB aims to help brands better target consumer groups, while allowing smaller associations access to larger sponsors that have previously tended to be attracted to the most popular sports, such as football.
Speaking to Marketing, Mills said: "Sports working together can be more effective than sports working individually."

The BSMB is understood to face opposition from a number of sports, including athletics and cycling, which believe that their commercial prospects would be better served by remaining independent.

British Athletics – formerly UK Athletics – and British Cycling are understood to feel they would be more successful without the support of the BSMB. British Swimming is also thought to have concerns.

Separately, another Mills venture, the sports legacy charity from London 2012 called Sported, has secured a multimillion-pound sponsorship deal with Deutsche Bank.

Deutsche Bank will help develop education programmes in grassroots sports clubs across some of the country's most deprived communities. It marks the first significant commercial partnership for Sported.
Mills said he hoped to secure a portfolio of sponsors.


Follow @joneddyreynolds