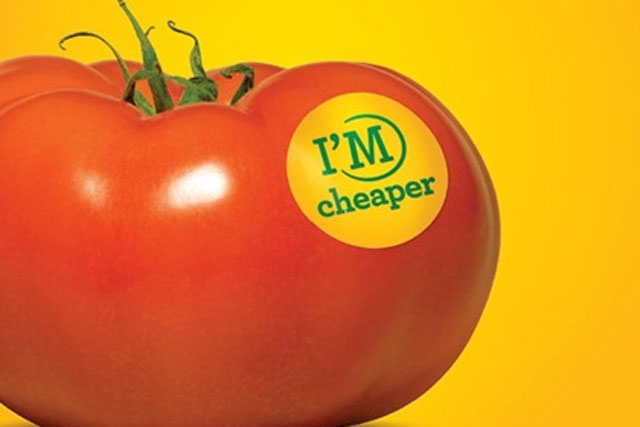 Speaking at yesterday's annual general meeting in front of shareholders and the press, Morrison reportedly made the scathing intervention after Philips had laid out his strategy.
The Guardian quotes Morrison as saying, "When I left work and started working as a hobby, I chose to raise cattle. I have something like 1,000 bullocks and, having listened to your presentation, Dalton, you've got a lot more bullshit than me."
Morrison is said to have criticised Philips for neglecting the supermarket's core grocery business for misjudged ventures into "babywear retailing, convenience stores and selling online".
Morrisons has consistently performed the worst out of the big four supermarkets with repeated like-for-like sales declines, and has now made dramatic changes that will see it slash its margins in order to take on discounters Aldi and Lidl and sell off its Kiddicare business.
The company's recent results were labelled as "disastrous" by Morrison and he argues a "first-class business" has been ruined by a "lack of leadership".
A few hours prior to the eventful AGM, it emerged Morrisons chairman Sir Ian Gibson was resigning from the supermarket.
Gibson reportedly hit back at Morrison by claiming the company was still paying for the mistakes of the past and only launching its ecommerce operation "16 to 14 years after the competition".
The discontent at Morrisons resulted in a revolt over pay yesterday with 26.5% of shareholders voting against the executives pay packages.