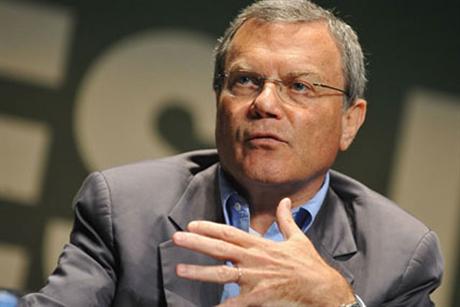 In an interview with CNN International, Sorrell said from a WPP perspective the decision would only give people another reason to postpone investment decision, referring to advertising budgets WPP agencies readily rely on.

He said : "This is a political decision, not an economic decision. If I'm looking at it from the point of view of WPP, it's not good news. It's at best neutral, at worst negative. So it can't be positive. You just added another reason why people are going to postpone investment decisions. And that last thing we need is people postponing more."

In a EU speech given today, Cameron said he would commit to holding a referendum on the UK's future in Europe if he wins the next election in 2015.