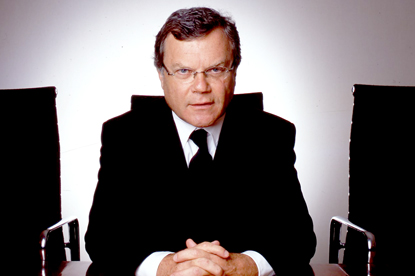 In interviews with the Financial Times and The Wall Street Journal, Sorrell remarked that "confidence is getting better, but that isn't translating into people spending more on their brands".

The WPP boss, which saw his company's profits for the first half of 2009 fall by almost 50 per cent, dismissed the recovery experienced in the industry in the past few months as "statistical semantics".

He warned that people are fastening on to positive figures far too quickly simply because they are too eager to find signs of improvements.

In the long-term, Sorrell stated that he expects the first signs of recovery in the ad industry to be seen in China and India, and that for the US and Western Europe "flat is the new up".

Sorrell also spoke in the interviews about the redundancies being made at his organisations, which continues to fall at a rate of about 1,000 employees per month.

He expects that number to drop as the year goes on, and flatten out early next year.