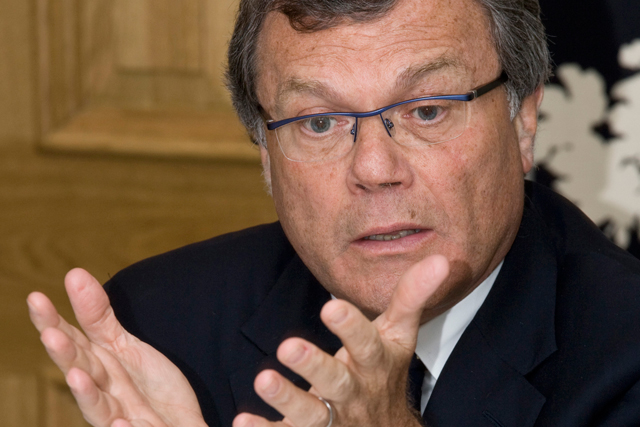 Speaking at TCC's opening for its retail innovation centre, Sorrell admitted that his favourite question to clients is " what keeps them awake at night?", with the most common answer being "Amazon".
Sorrell said: "This is not an exaggeration. I ask every client my favourite question, which is 'What keeps you awake at night?' The majority say 'Amazon'. Whether they are a transportation company, a retailer or are in FMCG.
"The online challenges [for retailers] are very big, but when I look at Amazon or Alibaba, which I would put at the most prominent [ecommerce retailers], I think that [Amazon chief executive] Jeff Bezos has a fantastic opportunity. Where do I think the real potential is? I think that Amazon could match Google in a different space.
He said Chinese retailers are "the ones to watch – that's what Bezos is doing," referencing the business models that Chinese online retailers are following at the moment.
"Some of the Chinese will not come to America but they will go in to countries like Russia or South Korea, or places such as Egypt where the market structure around search, for example, is different. They go for the unusual."
Sorrell said one of the challenges for established retailers is to adapt their models in order to succeed in a new area.
He referenced a woman based in China who had discarded her small number of retail stores to move into a new online retail space, after she had difficulty sourcing clothes for her daughters aged six to 12.
By founding a new company called Greenbox, which was an online girls' clothing retailer, she "created a $300m market company within a few years."
He said: "The online retail, ecommerce space is the thing to watch."