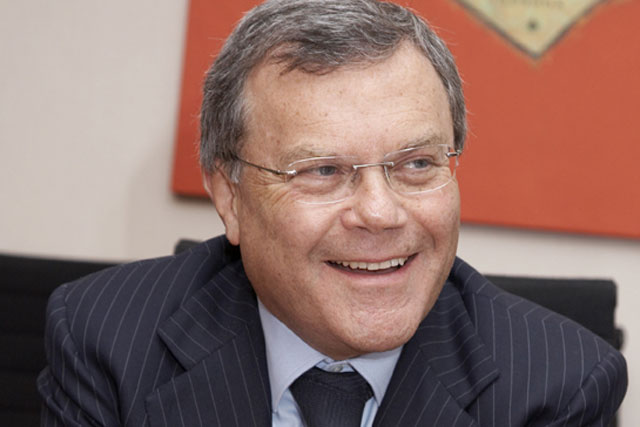 Speaking at WPP's Future of Retail conference this morning, Sorrell said he does not detect any significant change in client behaviour this year, but believes there could be a more positive outlook in 2014.
Sorrell claimed the rise of ecommerce means there is unlikely to be a "structural recovery" but "there will be a cyclical recovery" next year as companies regain their poise after the global recession.
Legacy retailers will have to change their formats and their patterns of investment in order to cope with the new digital environment in the same way the music and newspaper industries are being forced to adapt, according to Sorrell.
Two areas of investment cited were 3D printing and the improvement of companies' CRM systems.
Sorrell described 3D printing as an "amazing technology" that will have major repercussions on the way it changes the retail industry due to it altering the manufacturing process.
3D printing will remove the need for some labour intensive activities and will benefit more developed economies such as the US, predicts Sorrell
Meanwhile, Sorrell believes the inability of IT systems to "talk to one another" is another legacy issue that needs to be dealt with because some stores do not know who the consumer is even if they have previously shopped with the brand.