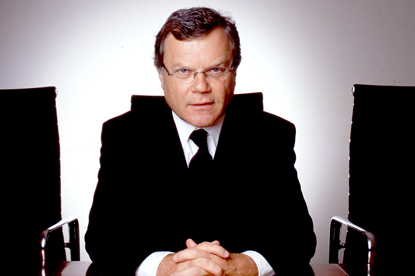 Operating profit also fell by 24.5 per cent to £342.2 million while its gross margin slipped by 7.8 per cent, or 9.6 per cent when redundancy costs are taken out.
WPP's like-for-like revenue dropped by 8.3 per cent overall, 5.8 per cent in the first quarter and 10.8 per cent in the second quarter
The company, led by chief executive Sir Martin Sorrell, blamed the intensifying impact of the recession in the second quarter for the results and said that cost-cutting measures such as widespread redundancies had not been enough to stave off the impact of economic crisis.
Compared with July 2008 WPP's headcount is down by 6 per cent.
There was some good news for the holding company though as its billings increased by 11.1 per cent to £18.74 billion while its reported revenue grew by 28.4 per cent to £4.29 billion.
It also reported estimated new business billings of £1.2 billion.
WPP remains confident about the outlook for the second half of the year, forecasting a marked improvement in profitability.