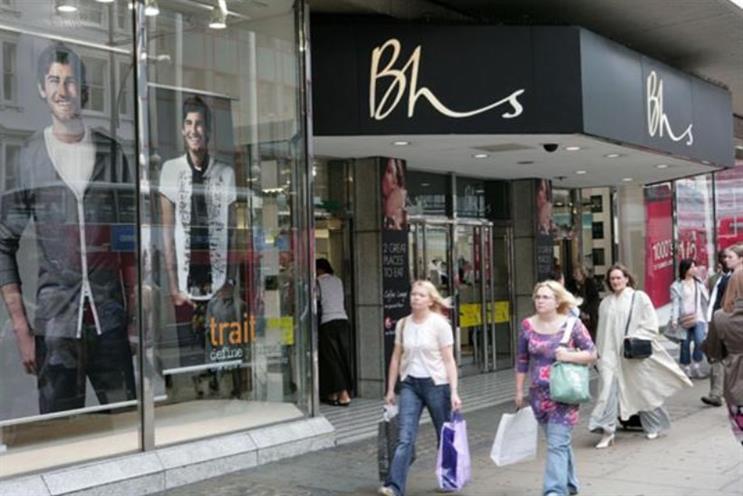 The struggling department store, which made a loss of £21m in the year ending 30 August 2014, up from a loss of £19.3m in the previous year, is the weakest element in Arcadia's portfolio of retailers, which includes Top Shop, Topman, Dorothy Perkins, Burton and Miss Selfridge.
The department chain, which has 180 stores and employs around 12,000 staff, recently attempted to diversify by selling food and undercutting supermarkets such as Tesco.
Green bought the retailer in 2000, for £200m from Storehouse but the department chain has struggled, especially in the face of competition from budget clothing chains like Primark.
Retail analyst Nick Bubb said that as well as competition from Primark, BHS is also a victim of its own "addiction to discounting, which has destroyed its pricing power".
He noted that BHS might be an attractive proposition for Asda, given the "synergies with George Clothing".
Bubb said: "Inserting Arcadia concessions into the stores didn't do much to stop the rot and nor did fiddling around with a few Food halls.
"The worrying losses at BHS now risk dragging down the whole of the Arcadia group, so, after a very difficult autumn season, it is not surprising that the great man is now trying to cut it loose."