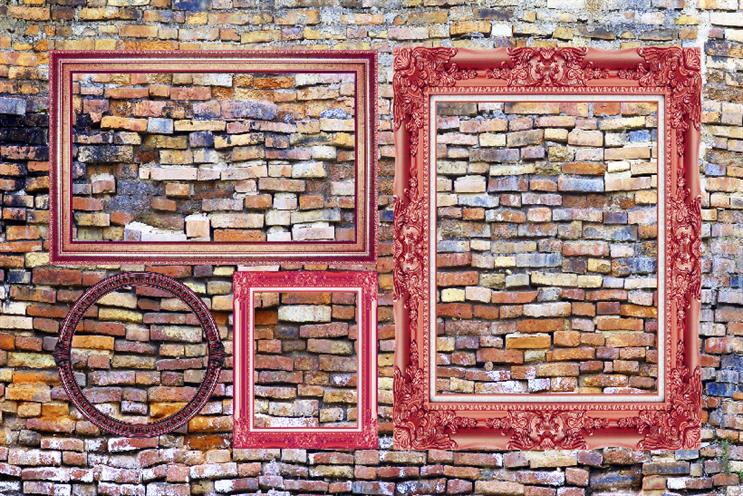 At 83 years young, it is fair to say I have had a long and interesting career in the creative industries, seeing at first hand some extraordinary changes in the way we work and live our lives.
Designer? In the UK when I was starting out, there was no such thing – there was a handful of us poor young souls rather witheringly labelled "industrial designers".
But we all had a big eye on the future, and look at us now. We are an industry – a thriving, healthy and confident, global industry – striving for perfection and shaping the world in which we live on an unprecedented scale.
Bright future
It is a hugely thrilling time and I like all the optimism about the future and what we can do with new materials and technology – but I don't want to forget the past. As a nation, I don't want us to lose the craftsman's spirit and our pride and passion for making things.
As a small child, my favourite present was a bag of wood offcuts, an endless supply of nails and a pretty basic tool kit. My mother provided space for a small workshop and allowed me to set up a wood-fired pottery kiln, and there is no doubt that this was the point where I began to develop the curious, creative mind of a designer.
We have the most amazing craftsmen in this country and, added to the fact that the UK's creative industries are the finest in the world, it saddens me that, as a nation, we are losing that pride in the simple pleasure of making things.
Creative spark
We need to use and value these skills because they were a vital part of our past, and we must find a way to make them part of our future – they must not be lost. We will never again be the 'workshop of the world', but at least we should be a high-quality workshop.
After all, at the most basic level, design makes us think about problems and devise a way to solve them; making things develops creativity, inventiveness and problem-solving.
It is so important we support and encourage the creative spark in young talent.
This is why it is so important we support and encourage the creative spark in young talent, and why the Design Museum's move to its new site in Kensington, in 2016, will be so vitally important. It will allow it to expand its education programme significantly and make a crucial difference to the way we live our lives in the future.
The furniture, the art on our walls, the cutlery we cherish – they are almost exclusively designed and made with quality materials by skilled craftsmen and women, whether produced by hand or intelligently designed and made by machine. Such things are highly valued by people of all ages because they are created using beautiful materials by people with exceptional talent.
The most precious things in my own home evoke memories and say much about who I am, for better or for worse. An old table I bought in a ruined state from a market in Provence, for example, lovingly and painstakingly restored.
I use glass as sculpture because I love its transparency and lightness, often in surprising and beautiful shapes. In my collection there is an extraordinary Jacobean Rose goblet that has been handed down through my family for generations. Inherited cutlery made by David Mellor grows more beautiful with every meal.
But perhaps most precious of all are the gifts made for me by my dear and much-missed friend Eduardo Paolozzi. I treasure his paintings, clay heads, sculptures and hundreds of prints; Eduardo was a truly wonderful man who opened my eyes to so much in the world.
To work as an artist or as a creative designer is one of the most satisfying things in life, so fancy living in a country that doesn't make anything – who would want that? Certainly not me, and I'll continue to bang the drum supporting the British creative industries, design, art and craftsmanship as long as the passion to make things beats in my heart.