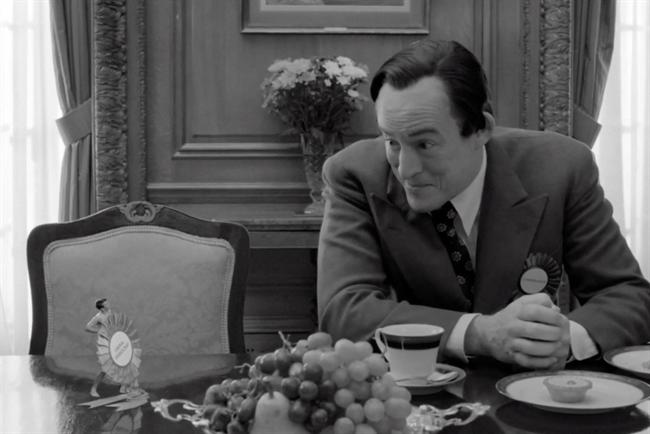 Whatever your motivation, take a look at Marketing's compilation of the main political parties' election broadcasts. In the interests of impartiality, they are ordered by that most democratic of ranking systems, namely YouTube views.
The Un-credible Shrinking Man (82,935 views)
Labour mercilessly mocks Lib Dem leader Nick Clegg as the 'un-credible shrinking man' in this film created by Lucky Generals.
UKIP Party Election Broadcast 1 (60,593 views)
In short, EU = bad thing. Set to strangely soothing music.
Europe For The Common Good (48,049 views)
The Green Party lays into Nigel Farage and Nick Clegg in this humorous film created by Creature.
#whyiamIN (11,232 views)
Nick Clegg positions himself firmly on the side of the European Union, styling the Liberal Democrats as the party of 'IN'.
Our Plan for Real Change in Europe (10,749 views)
A Welsh woman (it's pretty obvious why this particular voiceover artist was chosen given the Tories' problems around connecting with people outside of the south-east and women) explains why the Conservatives are the only party worth voting for if you want an in-out referendum on Europe.
And for those who can't be bothered to vote, see if Voteman, the Danish parliament's NSFW cartoon, can inspire a trip to the polling station.