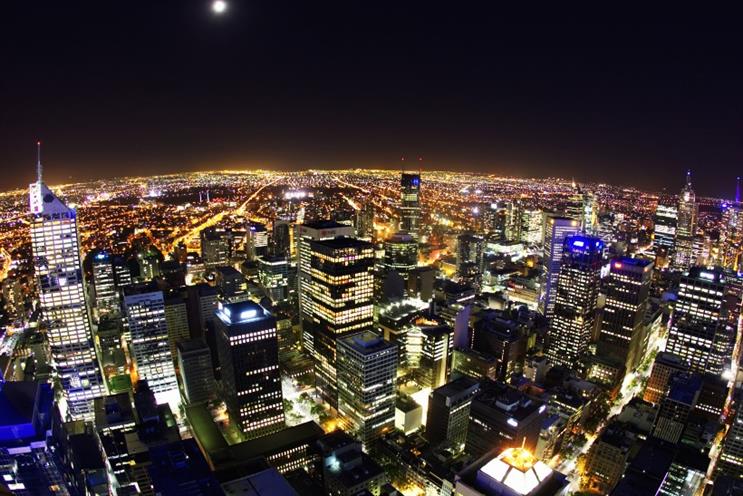 Nearly all respondents feel mission statements, even those that set hard to achieve goals, are important and hope more companies will be purpose driven in the future
Business leaders are waking up to the fact there is nothing more powerful than building a strong culture, which brings with it an emotional commitment needed to build a strategy for growth. Our new research, Beyond the Brand: Why Business Decision Makers Buy Into Strong Cultures, in partnership with the Fortune Knowledge Group, suggests culture has become one of the most influential factors for business decision making today.
After all, Apple, Starbucks, Procter & Gamble, Tata, Zappos and HP — all companies with strong corporate cultures, have become household names because they stay true to their founding purpose and are also not shy about sharing their values with key stakeholders.
Does a sense of purpose affect the way a company is perceived by its corporate partners and whether it has an effect on its business relationships? These are some of the issues investigated by the survey which went to more than 500 global marketers and general managers.
The six key findings can be summarised in the following way:
1. Dial-up the soul of your business
Establish a strong authentic culture and build strong customer experiences and long term relationships. 80% agree a successful company's biggest idea is often one upon which it was built. Losing your culture and original sense of purpose may mean losing your customers.
2. Live by your principles
Some 81% of executives believe companies that are successful at building long term relationships make a direct correlation between what they believe in and the way they conduct their business. An even higher proportion - 89% agrees great companies build cultures that create excellent customer experiences.
3. Stand for something
Executives say they need to draw inspiration from their companies' founding principles. 60% say knowing what a company stands for is much more important in choosing a corporate partner than whether it is innovative (21%) or dominates its market (20%). Nearly all respondents (98%) feel mission statements, even those that set hard to achieve goals, are important and hope more companies will be purpose driven in the future.
4. Share your goals
Some 85% say they are sharing their company's purpose and values with key stakeholders now more than five years ago.
5. Strong relationships are worth the sacrifice
68% agree with the statement that it is worth making short term financial sacrifices to cultivate long term relationships.
6. It's OK to be Different
Culture is an important factor in building successful long term relationships, but when corporate ties fray, dissimilar cultures are NOT seen as a significant reason for failure. Much more damaging is the loss of trust (72%) or internal policies making it difficult to collaborate (68%), only 14% say culture contributed to significant corporate relationships going bad.