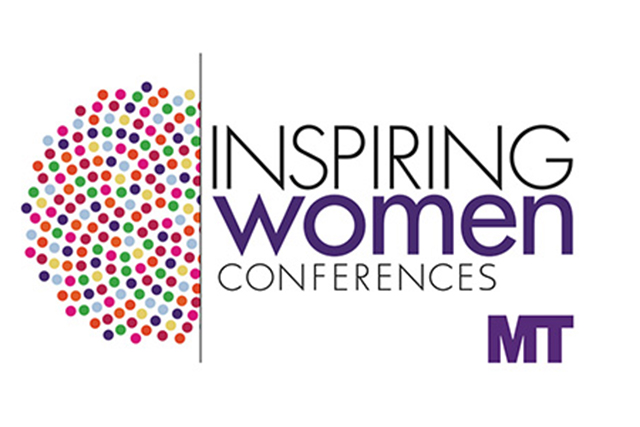 1. Company boards must better represent consumers
Speaking to Management Today ahead of the conference, Kathryn Parsons, co-founder of digital training company Decoded, urged brands to ask themselves whether their board adequately reflects the diversity of their consumers. She called for a mindset shift "[that] does not penalise women for having children, which scraps the male culture of business [that] has evolved in the past 50 to 100 years and values diversity in all forms at the top of business."
2. Business has a branding problem.
An unfathomable number of ad agencies may be queuing up to appear on The Apprentice, but the programme is doing no favours for the image of business among consumers. Jacqueline Gold, chief executive of Ann Summers and Knickerbox, said: "Programmes like The Apprentice give the impression you need to be a man or be aggressive in business, you don't."
3. Embrace today's judgemental world
Belinda Earl, style director of Marks & Spencer, said: "In today's world, where we are very judgemental, life has changed in terms of what is expected of us and what we wear." According to Earl, who has a unique insight into the nation's wardrobe through Marks & Spencer's consumer insight team, which speaks to 50,000 customers a week, quality fabrics remain at the top of the fashion agenda. "When you take things off, you want them to look as good as when you put them on," she added.
4. Choose who you work for carefully
Cilla Snowball, group chairman and chief executive of Abbott Mead Vickers BBDO, warned women that "you won't advance in an ageist, sexist organisation, so choose who you work for carefully".
5. You are not a brand
Despite the burgeoning personal branding market, with a growing number of marketers now employing their own PR agency and working tirelessly to develop 'brand me', PR guru Lynne Franks declared: "You are not a brand, you are a human being." Nonetheless, these are human beings who can Google themselves at regular intervals. Indeed, several speakers advocated that women should invest time in ensuring their digital profile is as it should be.
6. Failure is liberating
While marketing history is littered with ill-fated launches and disasters surrounding short-lived brands, many brands will never see the light of day simply because of fear of failure. In a panel discussing how to bounce back after failure, Katarina Skoberne, a management consultant and former chief executive of OpenAd, says that with failure comes a certain liberation. She explained: "There is almost a privilege in starting from scratch. One of the reasons failure is stigmatised is we build an illusion of certainty but the truth is that, even if you take a risk, there is no certainty."