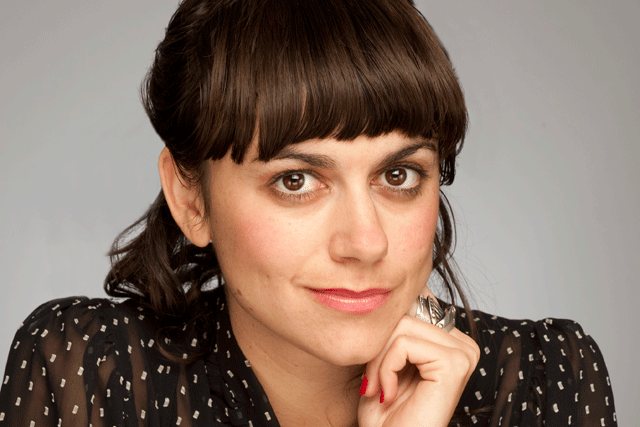 I've had an epiphany. It involves football and advertising. Go with me for a second...
As I sat around listening to various lads (suddenly turned football lovers and experts) discussing the World Cup, it occurred to me that there are some recurring themes that ring true in the world of new business.
I appreciate this makes me sound like a bit of an advertising tosser. Regardless, I'll take the liberty of pointing these out for anyone who might find this remotely interesting.
A team of stars does not make a star team
The England team brought this point to life. It sits at the heart of any pitch. The most successful pitch teams have amazing chemistry. There is the right balance of personalities, skill sets and ultimately, a respect for what one another bring to the team.
The game moves on
Spain felt this. Agencies experience this too. The pitch game evolves. You cannot rest on your laurels. What was a standout innovative approach one minute can feel dated and inappropriate the next. This spans everything from how we tell our stories, the use of technology, client engagement and even the relevance of the infamous "leave behind".
One standout player stands out
But what if he's not there? Similar to point one but different. Think Uruguay. It rarely works for an average pitch team to reap reward if all success relies on one key player. Sure, the team might include a standout creative director, but a tight pitch requires a top performance from the whole team each bringing their respective skill sets to the table. A weak link is easy to spot.
Spirit
It might sound obvious, but it's that non-tangible stuff that often makes such a difference. Chile had it in spades over Spain. You can't manufacture or force it. It's either there, sitting inside the gut of the team or it's not. You all want to win it for your team. This is why choosing your pitches wisely is so important. You just can't muster the stuff up properly if the agency is on a pitch conveyor belt and doing it by numbers.
It's a performance
The very fact Puma's pink and blue 'Tricks' boot has proven a success says a lot. Pitch performance needs a bit of flash too. This is not a quality in short supply among footballers. I won't go into specifics on the advertising exec front. You know who you are. Whatever floats your boat.
Spectators love an upset
Italy and England getting knocked out sparked much attention. There is excitement in the rise of the underdog. The same goes in pitches. There is much support from the advertising community for the smaller agency which makes it to the finals against a big player. We personally experienced this on Argos as we went head to head with CHI. Sob.