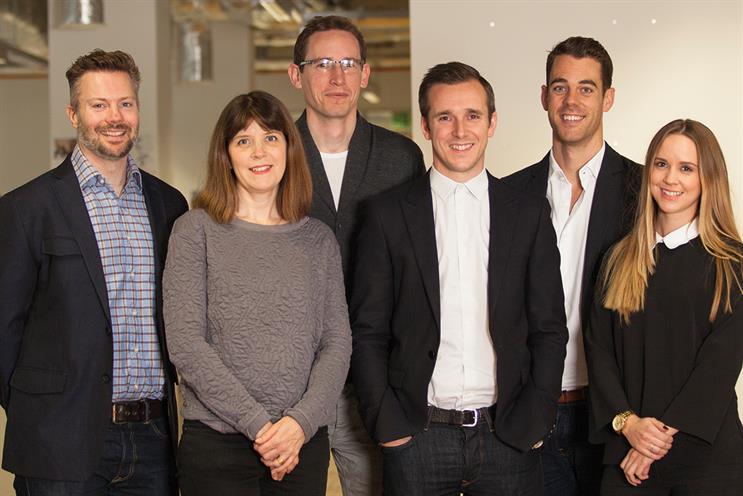 As the Omnicom shop's first head of client services, Billingsley will retain his responsibility for clients – including Harvey Nichols, SSE and Mulberry – and report to the joint managing directors, Mat Goff and Tammy Einav.
In his new role, Boyd will work across Adam & Eve/DDB, Cain & Abel and DDB Matrix. He will continue to report to the chief strategy officer and agency founder, David Golding.
The business directors Charlotte Wolfenden and Tom White have replaced Billingsley as the heads of account management after helping to expand Adam & Eve/DDB's relationship with Lloyds Banking Group and Heineken. They will now report to Goff and Einav.
As part of the changes, Adam & Eve/DDB has appointed Jessica Lovell and Toby Harrison, both planning partners, to joint heads of planning, succeeding Boyd. Lovell and Harrison will report to Golding.
Goff said: "Following another successful year, we wanted to further strengthen our management line-up and acknowledge the people who have been instrumental in making it happen. These promotions put us in a strong position to push into 2016."