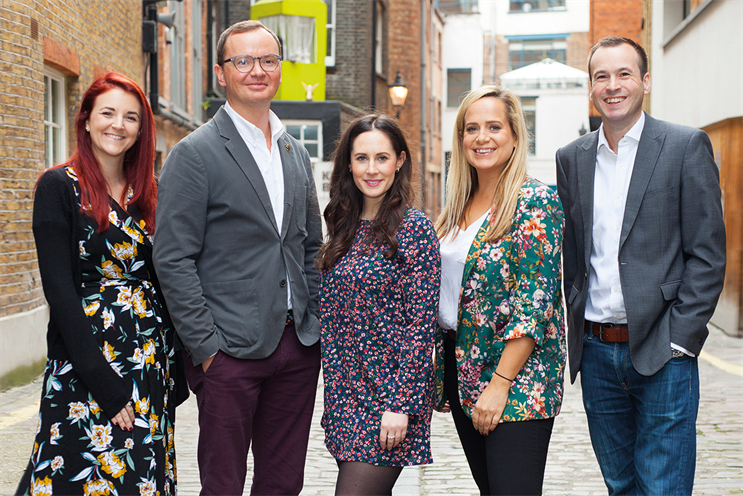 There has been a shift in how the marketing and advertising industry perceives experiential over the past 10 years. "Now marketers realise its importance. It is leading campaigns increasingly," says Undercurrent chief executive Damian Clarke. He believes this is due to changing behaviour as consumers gravitate towards brands that give the "strongest" experiences.
In addition, as a strategy, it has matured; marketers have more ways to measure effectiveness, he says. "Through incorporating interactive, digital and social elements, we have broadened the reach of our campaigns. We can track engagement then deliver tangible ROI."
So marketers are taking experiential seriously, but where is it going and how can brands use it effectively? Experiential is no longer about a one-off, brand-building experience. It's about the brand experience at multiple touchpoints, says Clarke. "This creates a positive end-to-end experience."
Here are tips from Undercurrent's top experience-builders on how to do experiential – properly.
1. Make it personal
"Using data is fundamental to measuring how people interact with brands. We can use the insights to create tailored experiences. As capabilities in social listening and data grow, brands can understand real-time trends and respond more quickly. These capabilities also enable marketers to set up stronger metrics and better measure effectiveness." Neville Close, group account director
2. Create memories
"With millennials spending less money on physical things, consumer demand is shifting towards memorable experiences. Brands are adapting to this demand by turning to experiential marketing to create unique experiences that emotionally connect with consumers and build long-term brand engagement." Hilary Bradley, senior account director
3. Think immersive
"Immersive tech is continuing to rise in popularity. Augmented reality, which blends the digital and physical worlds, has the potential to engage users and expand their perceptions of the world. Brands can integrate and place products into immersive experiences, allowing them to make audiences feel more connected and so increase the likelihood of purchase." Segun Malomo, innovation lead
4. Pop-up
"Pop-up activations have become more popular in the past year. Consumers are engaging with them because they offer a one-off exclusive experience, or the opportunity to engage with the latest products or their favourite influencer. This creates a connection between brand and consumer that isn't always possible with traditional or digital ads." Emily McCorquodale, events and production director
5. Stream big
"Creating and curating content from an event can act as another effective platform to promote the brand. Livestreaming provides brands with an opportunity to further connect with consumers who are unable to attend events but are still keen to engage, so it's no surprise we've seen an increase in marketers investing in streaming over the past 12 months." Emily Butler, content lead
6. Act authentically
"People care more about brand values than ever before, so marketers must inject authenticity and meaning into their campaigns. Brands that consider why an experience is relevant to the consumer will create more memorable, engaging experiences." Sophie Farnham, senior account director
A final tip, Clarke says, is to "ensure you have cutting edge creative, strong strategic direction and quality metrics. Then, experiential will cement itself as an essential part of your marketing mix."