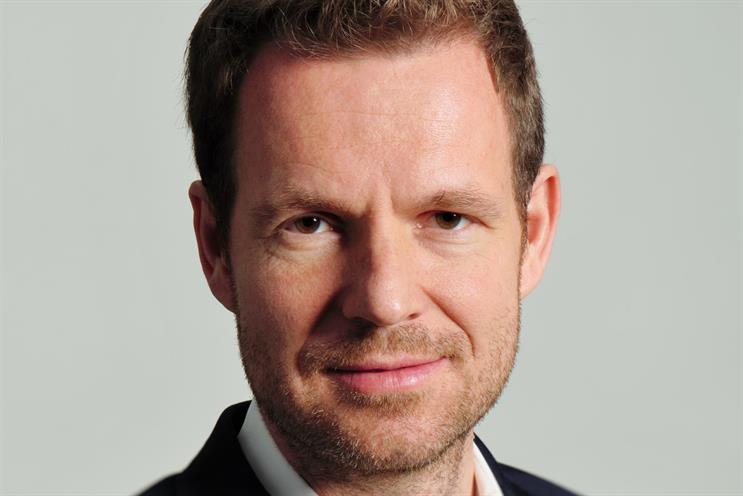 Under the terms of the agreement, Sizmek, backed by Vector Capital, will commence a tender offer for all outstanding shares of Rocket Fuel common stock at $2.60 a share in cash, which including the assumption of Rocket Fuel's debts, values Rocket Fuel at around $145m.
While both companies brand themselves differently, they are arguably both programmatic advertising ad tech providers. Sizmek provides advertisers with a platform to buy digital ads, optimise their ads and manage ad-targeting data. Rocket Fuel offers similar capabilities plus a predictive marketing platform which it claims is powered by artificial intelligence.
Collectively, Sizmek and Rocket Fuel claim to service more than 20,000 advertisers and 3,600 agencies to global audiences in over 70 countries.
"This is the next logical step in marketing automation–media optimisation and full creative optimisation combined, bringing together the context and the creative for the optimal consumer experience," Dr Mark Grether, executive chairman of Sizmek said regarding the deal.
When the deal is completed, Rocket Fuel will become a privately-held company. The transaction, which is expected to close in the third quarter of 2017, is conditioned upon satisfaction of a minimum tender offer condition, regulatory approvals and other customary closing conditions.
The Rocket Fuel board of directors unanimously approved the acquisition agreement.
Update 20 July: Rocket Fuel has responded that post acquisition, Rocket Fuel will be an independent player. Grether and Wootton are starting to plan out the details of our integration that will be finalised upon the completion of the deal.