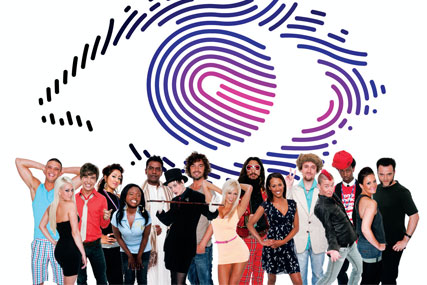 The sponsorship will include ad bumpers, created by Freederm's integrated agency Bray Leino, before and after breaks during 'Big Brother 11' on Channel 4 and E4.

Bray Leino negotiated the deal with Channel 4 and has made 56 idents ranging in length from five to 15 seconds.

Virginia Melis, brand manager at Freederm, commented: "We are delighted to be the sponsor of the final series of Big Brother - it's a programme that has changed the television landscape over the past 11 years.

"The brands have a similarity - boosting freedom and confidence and allowing people to be who they really want to be."

In addition to a presence around the main Channel 4 show, Freederm bumpers will run against E4 spin-off shows 'Big Brother's Big Mouth' and 'Big Brother's Little Brother'. There will also be Freederm activity on the Big Brother section of Channel4.com.

Over its ten-year history, 'Big Brother' has been sponsored by a number of brands. The previous series was sponsored by GlaxoSmithKline's energy drink Lucozade, and 'Big Brother 9' by Virgin Media.

Although the programme's audience has declined in recent series and it has suffered a number of scandals, it remains one of Channel 4's highest-profile shows.

Freederm makes a range of face washes, cleansers and moisturisers for people with spotty skin.