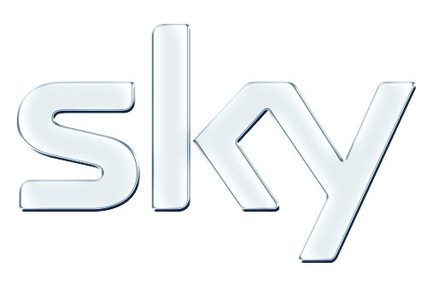 Under the terms of the original contract, Electronic Data Systems was to deliver a customer-relationship management project for Sky, but the High Court was told in January that the contract ended in March 2002, after a "woeful" performance.

Sky sued EDS for "deceit, negligent misrepresentation and breach of contract" in 2004, and the Technology and Construction Court gave judgment in Sky's favour on 26 January this year.

Yesterday (7 June), EDS and Sky finally settled the litigation. EDS agreed to pay Sky a total of £318m, including damages, costs and interest, and an interim payment of £270m that EDS made to Sky in February 2010.

EDS was appointed to design, build and implement an advanced customer service system for Sky in 2000, but the relationship was terminated in early 2002 after EDS failed to perform its contractual obligations. Hewlett-Packard acquired EDS for $13.9bn in May 2008.

Mr Justice Ramsey found that EDS had lied to Sky in order to secure a contract as part of the company's investment in a new customer-relationship management system.

The sum paid to Sky is double the £160m last week Sky agreed to pay Virgin Media to acquire its content business Virgin Media Television, after a protracted sale process.