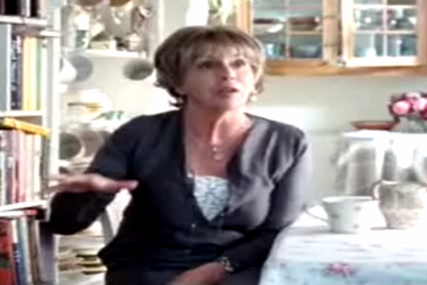 The ad promoting the broadcaster's Sky+ service, created by advertising agency WCRS, received two complaints.
Johnston, in the ad, says: "I'm very lucky that I'm an actor and I've managed to make a living out of it, but I've kept very close to my roots. I live a very ordinary life. I am a simple soul as far as technology, but I can manage Sky Plus. You just press the button and you can record a whole television series.
"It's just so simple. I say to everybody who's worrying about going digital, don't worry about it, get a Sky Box, then it's done. So I will become digital without feeling any pain at all."
The voiceover in the ad then states: "Be ready for the digital switchover with Sky Plus or Sky Plus HD. Sky, believe in better."
The complainants argued the ad implied digital switchover would be complicated without Sky and that the broadcaster was using an element of fear to sell the service.
In its defence, Sky said the ad was not misleading and that it was "merely pointing out that if a consumer took Sky Plus they would also go digital".
However the ASA ruled that as the ad was promoting Sky+ as the way to become digital when this was not true.
The ASA added: "We also considered that the ad implied it was necessary to subscribe to those enhanced services in order to switch over to digital TV when that was not the case."