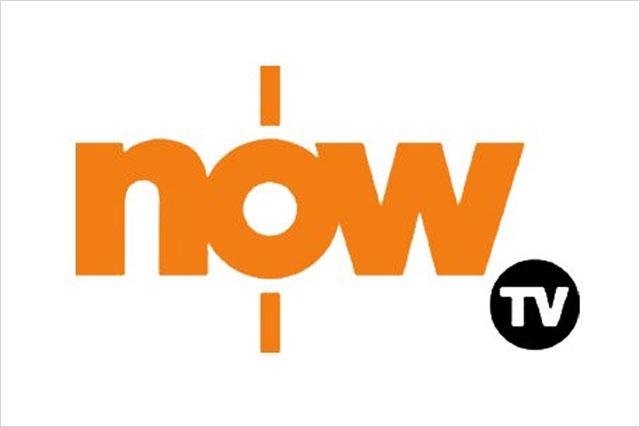 Sky has appealed a judge's decision to rush the case to trial in the UK without waiting for the outcome of invalidity proceedings at the European trademark office (the Office Of Harmonisation in the Internal Market).
Sky believes that challenger Starbucks (the UK arm of Hong Kong-based telecoms giant PCCW Media and a company totally unrelated to the high-profile coffee chain) should not have a right to the Now TV brand as it does not operate in this country.
Starbucks has a community trade mark which comprises the word "now" in lower-case letters. It is registered in a number of categories including radio and television communication services.
Starbucks has argued that it is planning to expand its Now TV service to the UK in the fourth quarter of 2012 and said it has been speaking to a potential partner who is a competitor of Sky's, although no concrete agreement has been made.
Last month High Court Mr. Justice Arnold granted an expedited trial after Starbucks put forward a number of arguments, including the imminent launch of Sky's product and the "very substantial" marketing plans for it.
A Sky spokesman said: "We have received a challenge over Sky's use of the Now TV name. We are currently working through the relevant legal process to establish our right to use the Now TV name.
"In the meantime, it's business as usual and we're focused on the building on the successful launch of Now TV last week."
PCCW Media launched an internet-connected TV service called Now Broadband TV in Hong Kong in 2003. The service was renamed Now TV in 2006 and carries channels including Sky's Sky News and News Corporation's Star TV.
Sky announced it was planning to launch an internet TV service for people who were not subscribers to its satellite service in January this year. In March Sky announced the service would be called Now TV.
Follow @MaisieMcCabe