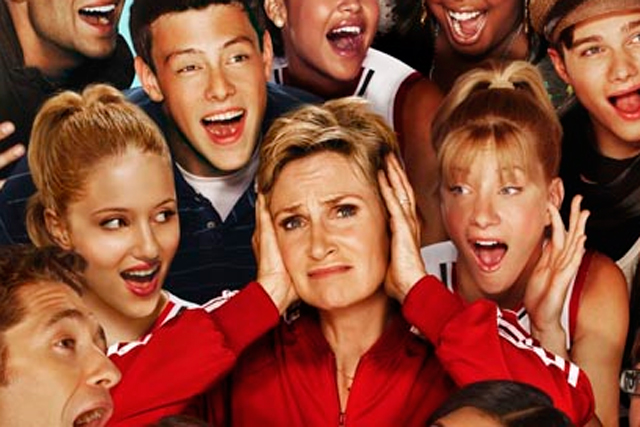 The micro-bloggging platform is set to roll out more UK-targeted ads in the coming weeks, with partners including Paramount Pictures UK, Eurostar, BT and Electronic Arts.
Tony Wang, general manager of Twitter UK, said in a blog post that this had been a "particularly good" year for Twitter in the UK, growing its active users by 95% since the start of the year.

He said: "Every day, millions of people in the UK use Twitter to connect to meaningful, relevant content in real-time, including messages from the businesses and brands they admire.
"Now, we're excited to make that process even easier by enabling UK brands who advertise on Twitter using our suite of Promoted Products, to geo-target their messages specifically to people in the UK."
Twitter first rolled out paid-for opportunities for global advertisers in April 2010, and earlier this year announced it would be launching geo-targeted ad products.