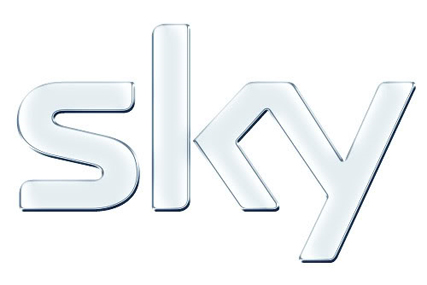 On 31 March, the broadcasting regulator told BSkyB it had to reduce the price it wholesales Sky Sports 1 and Sky Sports 2 to its rivals by 23.4%, to £10.63 a month, and reduced the price it charges for both channels by 10.5%, to £17.14.

Tomorrow BSkyB will ask the CAT for a "stay of implementation" which would mean no changes would be made to the price it charges rivals such as Virgin Media and BT, until after the matter has been debated in court.

In a published summary of its application, BSkyB submits that it will be "severely and irreversibly prejudiced if it is required to comply with the conditions before its appeal against the decision is determined".

Andrew Hobson, partner and head of the competition team at the law firm Reynolds Porter Chamberlain, said the CAT was unlikely to grant BSkyB the stay of application.

Hobson said: "I am struggling to see anything other than money at stake here. It is not about people who won't be able to pay them [should Sky be successful] so I very much doubt that Sky will get it."

He added: "This is a new part of law, but I am struggling to see why people who are well able to pay the current price, should be denied access to the market in the interim, as a ruling has been made.

"If the current decision is overturned, then Sky's competitors will have to pay the money back. It's actually a commercial risk for them as they could be stuck with those subscribers [who joined for the lower rate]."

However, Hobson said the CAT would make a decision dependent on the merits of the case, and conceded there was a chance BSkyB could be awarded the stay of implementation.